 FOR AN EXTRA STREAM
OF INCOME
You are looking for a passive stream of income to compliment your current salary/pension so that your spending ability is increased and you can improve your lifestyle.

FOR AN EARLY
RETIREMENT
You are looking to build a passive stream of income which will allow you to retire early without having to rely on the pension system.

TO BE FINANCIALLY
INDEPENDENT
Your goal is to have enough disposable income to cover all of your expenses so that you are free to choose how to spend your time. FOR THE NEXT
GENERATION
Your objective is to leave a legacy that will financially support your loved ones and the next generation.
PROCESS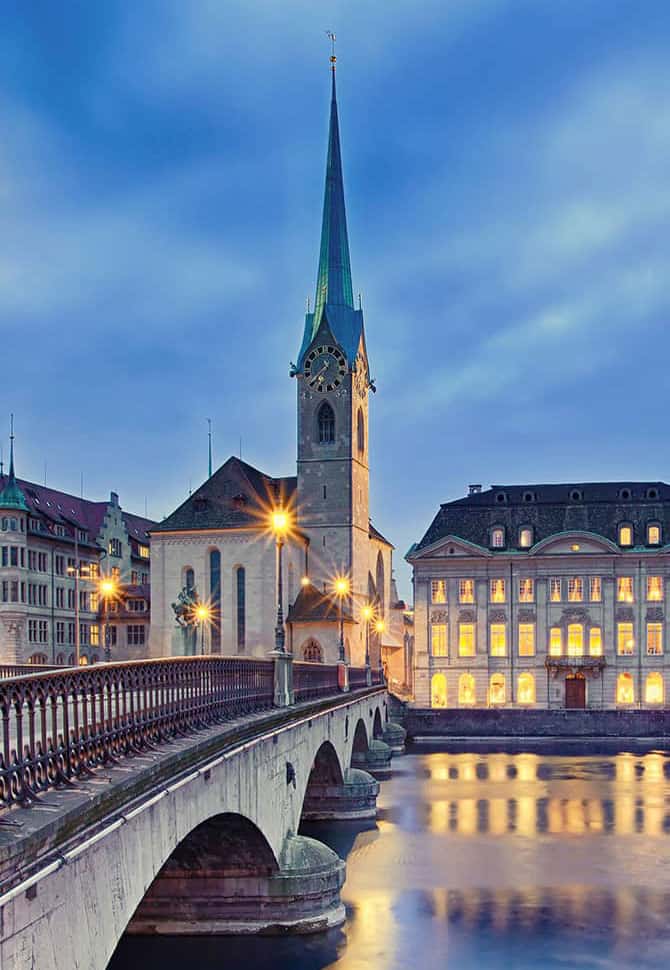 PROCESS
ASSET CLASS
Housing vs. equities
A long term comparison
The real estate sector has always been a preferred choice among investors looking for steady returns and strong long-term asset appreciation. Today, more than ever, the property market offers protection against the risks that affect the financial sector which is suffering from years of expansive economic policies. This has resulted in the equity sector seeing prices at historic highs but negative yields for the bond market.
An analysis of data from 1870 to today, covering the United States and 15 other advanced economies, has shown that, over the long term, real estate has been able to generate returns well above the equity market with much lower volatility. In other words, an investment in real estate has led to better performances with significantly lower volatility.
The combination of rental income and capital appreciation, coupled with the tangibility of the asset, are key elements for a safe and profitable investment. It is however essential to operate in the right market and adopt a strategic approach: ELVinvest's role is to support the investor in selecting and managing a real estate investment in stable and high-potential markets, providing knowledge, experience and strategy. Furthermore, we take care of the burdens typically associated with an international real estate investment.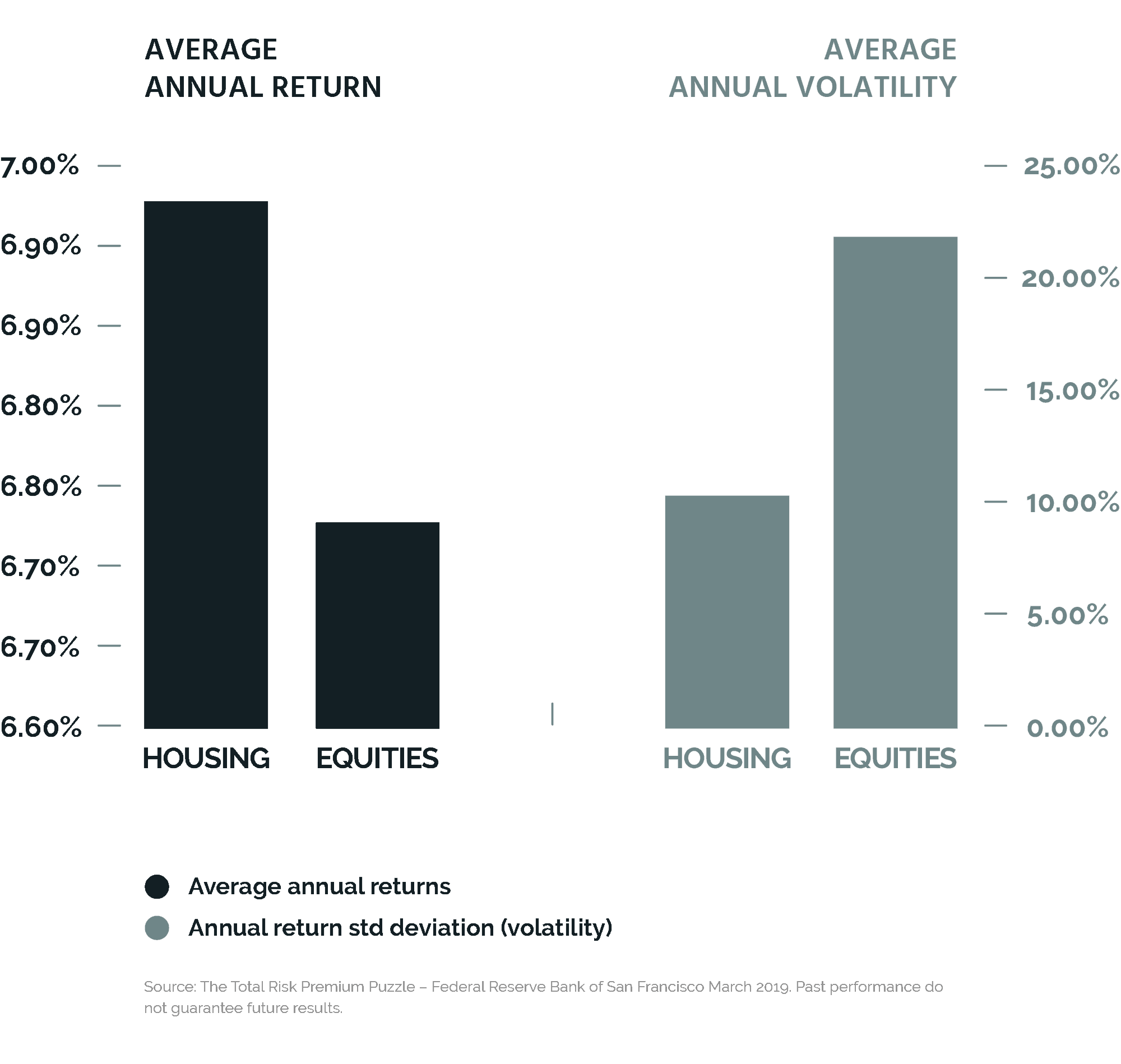 Get in touch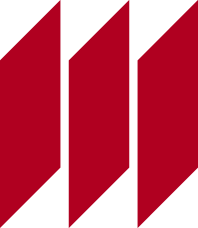 "A big part of financial freedom is having your heart and mind free from worry about the what-ifs of life"