Building wealth through real estate
We create value, brick over brick. Direct real estate investments in selected markets and segments. Our focus is on cash flow and capital protection. We are committed to creating and sharing value through real estate. Our aim is to enhance the strategic, operational, and financial direction of the assets in which we invest and to provide higher standard and eco friendly spaces to communities across Europe. The world has changed and so has the use of space.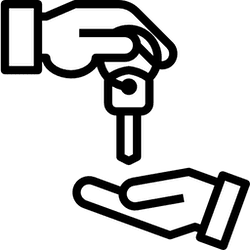 CORE
Often compared to bond investments due to their relatively low risk profile. A CORE portfolio includes high quality or grade A properties with tenancies in place on long term leases thus providing investors with a long term, stable and predictable income.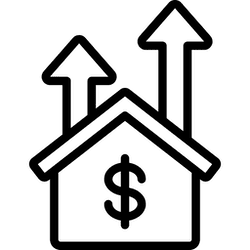 CORE+
CORE+ portfolios include high quality properties with larger room for growth. The potential can be increased by making light improvements or increasing the quality of the tenants. The risk profile increases with less predictable, more variable incomes but also higher returns.

VALUE-ADD
VALUE-ADD portfolios include assets with larger scope for improvement. Risks range from moderate to high but the potential for returns, both through capital appreciation and cash flow, is much higher once the value has improved and the property is being let out.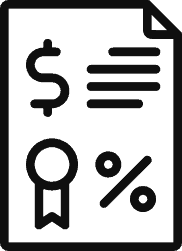 OPPORTUNISTIC
OPPORTUNISTIC portfolios can include ground-up developments, land development or the repositioning of a building to a different use. Once the value has been added the expected returns are the highest compared to other strategies.
Environmental, Social and Governance considerations (ESG) constitute a fundamental principle of our research process and are firmly integrated in our investment decisions.
We strongly believe that recognising the importance of these factors makes it possible to have a positive social and environmental impact in the medium and long term.
At ELVinvest we believe that improving sustainability in the real estate industry is an ongoing process. Our continuous efforts must be made to anticipate the different risks and achieve optimal results from the investments we select for our clients and ourselves.
"You have to learn the rules of the game. And then you have to play better than anyone else"
Headquarters
ELVINVEST CAPITAL SA
Place de la Fusterie 12
1204 Geneva
Switzerland
[email protected]
+41 (0)22 51 02 356