Buy to Let
Purchase of a flat in need of a light refurbishment in the Gaia area of Porto.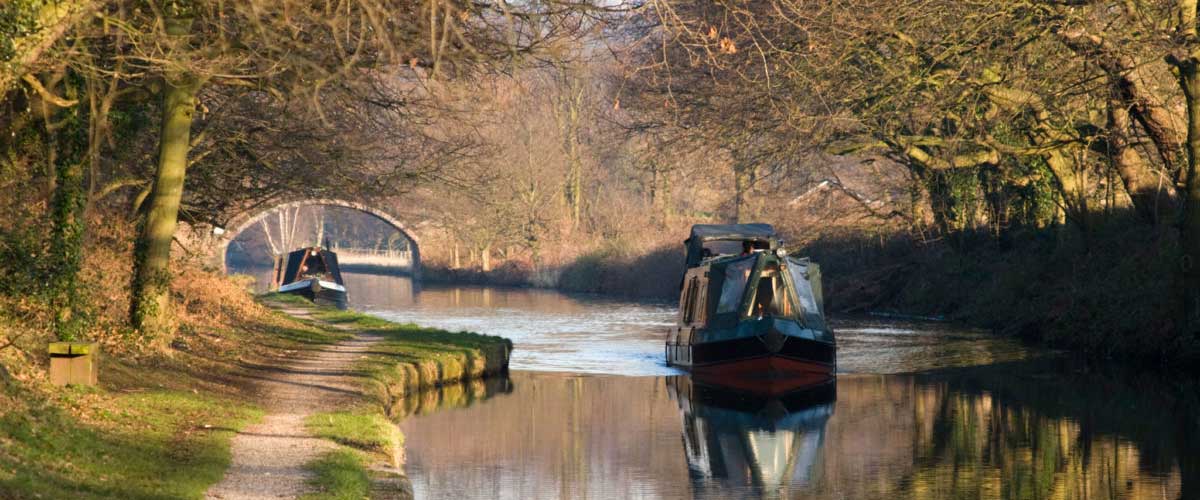 Location
PORTO – PORTUGAL

Acquisition cost
136'200€

Refurbishment
15'300€

Total investment
151'500€

End value
171'000€

Net rental income
11'876€
Strategy
This opportunity consists in purchasing a flat in the Gaia neighborhood in Porto, 10 minutes walk from the city center. The property needs a light refurbishment after which it can be rented on a short/medium term to students, professionals, and tourists, or on a long traditional lease contract for a minimum of 4 years.
Refurbishment
BUYING PRICE
130'000€
TRANSACTION COSTS
6'200€
REFURBISHMENT
15'300€
TOTAL INVESTMENT
151'500€
END VALUE
190'000€
Rental income
GROSS RENT
15'000€
MANAGEMENT COSTS
1'824€
BILLS AND TAXES
530€
MAINTENANCE
770€
NET INCOME
11'876€
Refurbishment
BUYING PRICE: 130'000€
TRANSACTION COSTS: 6'200€
REFURBISHMENT: 15'300€
TOTAL INVESTMENT: 151'500€
END VALUE: 190'000€
Rental income
GROSS RENT
15'000€
MANAGEMENT COSTS
1'824€
BILLS AND TAXES
530€
MAINTENANCE
770€
NET INCOME
11'876€
Location
Porto is the second-largest city in Portugal and one of the most important urban areas of the Iberian peninsula. Located 300 kilometers from the capital Lisbon and an hour's drive from the northern border with Spain, Porto boasts an excellent network of road and rail connections, as well as an airport with 15 million passengers every year. With a population of 240,000 inhabitants and a metropolitan area of ​​2.5 million people, Porto is the economic hub of reference for the entire northern region of the peninsula.
The city is home to Portugal's largest export company, the oil giant Petrogal, and most of the country's largest companies, including Others, Ambar, Amorim, Bial, Cerealis, BPI, CIN, EFACEC, Frulact, Lactogal, Millennium bcp, Porto Editora, thanks to a strategic location, which places it in the heart of the country, despite being one step away from Spain.
Porto is one of the fastest-growing tourist destinations in Europe, with 5 million visitors registered in 2018, a percentage for fully occupancy hotels of 77% and a tenth of the economic turnover of the city linked to the tourism sector. The municipality has planned for 2020 an investment plan of 315 million euros, the highest ever, and a development fund for start-up companies, for the three-year period 2020-2023, of over 150 million. Crucial measures, for a city that grows at the rate of about 15,000 new inhabitants every year and for a real estate market with enormous growth potential.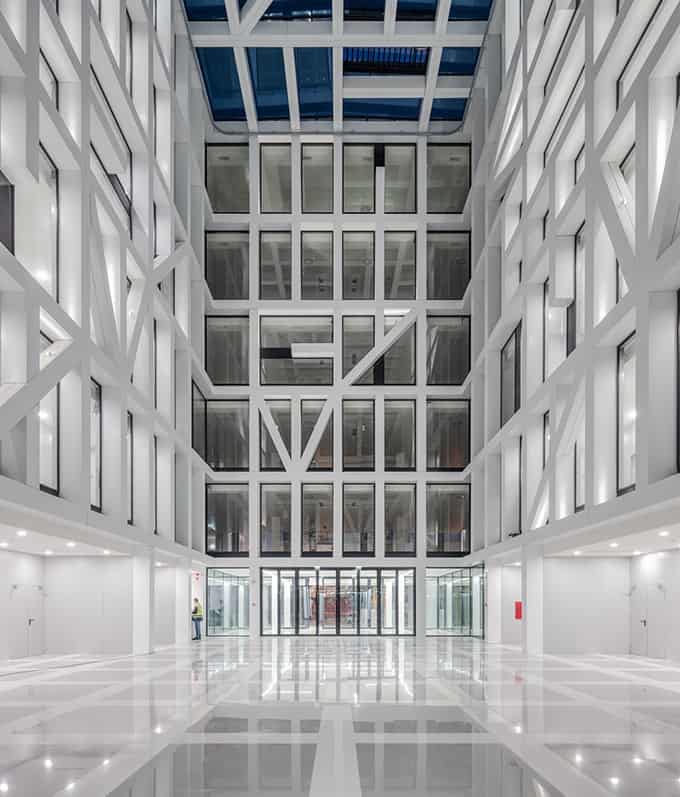 Request full details!