Tenanted Buy to Let
Purchase of a property comprising of two, already tenanted, flats.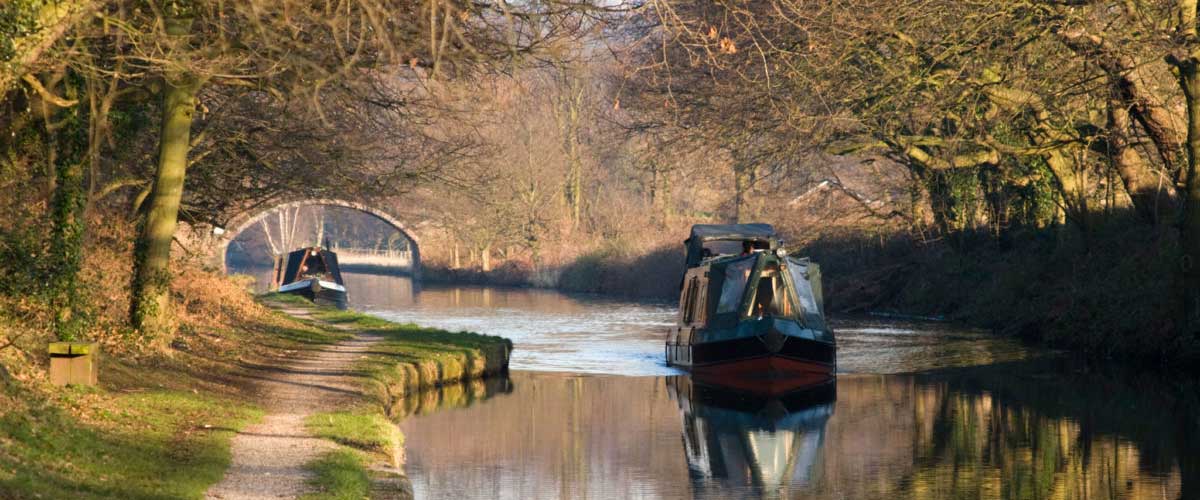 Location
LONDON – UK

Total investment
£596,400

Market value
£735,400

Net rental income
£28,607


Strategy
This opportunity consists of the purchase of one 2 bed and one 3 bed adjacent flats. The property needs to undergo a complete refurbishment to a high, modern standard. The commercial unit will be converted into residential class. The property will feature 4 double bedrooms with private bathrooms, 4 double bedrooms with shared facilities and a communal kitchen area. Once completed the property can be refinanced up to 75% LTV or sold on the market in order to cash in the value uplift.
Purchase
BUYING PRICE
£561,000
TRANSACTION COSTS
£35,400
TOTAL INVESTMENT
£596,400
MARKET VALUE
£735,400
 
 
Rental income
GROSS RENT
£37,200
MANAGEMENT COSTS
£4,464
MAINTENANCE
£4,129
NET INCOME
£28,607
Purchase
BUYING PRICE: £561,000
TRANSACTION COSTS: £35,400
TOTAL INVESTMENT: £596,400
MARKET VALUE: £735,400
Rental income
GROSS RENT
37'200£
MANAGEMENT COSTS
4'464£
 
 
MAINTENANCE
4'129£
NET INCOME
28'607£
Location
Warrington is a large town in the North West of England in between Liverpool and Manchester, with excellent motorway and rail links to both. With a population of 210 000 Warrington is the largest town in the county of Cheshire. There is a large Unilever factory in Warrington where detergents are made. IKEA chose Warrington as the location for their first store when they came to the UK. The Omega Development Site close to the M62 on the northern edge of Warrington is a major business park to be developed in stages over the next 30 years. Warrington has also set out its plans to become a "New City" by looking to build up to 24,000 new homes and around 381 hectars of land over the next 20 years. Once the new homes and employment areas are built it is hoped that it will take the population of Warrington to around 350,000.
Warrington has strengths in the chemicals and plastics industry with key manufacturers, which include Perstorp, Solvay, PQ Silicas, Unilever, Colas and Perrite. Automotive related suppliers include: Clarcor (Baldwin Filters), Camcoat Performance Coatings, Krauss Maffei and K&N Filters. Engineering is notably strong, particularly in nuclear engineering. Key employers in this sector include Sellafield Ltd, Rolls- Royce, Nuvia, and AMEC. Due to its central location in the motorway network there is significant logistics and warehousing sector, including DHL. Warrington has the fourth highest jobs growth in the UK (at 4.5% – only bettered by Edinburgh, Brighton and London).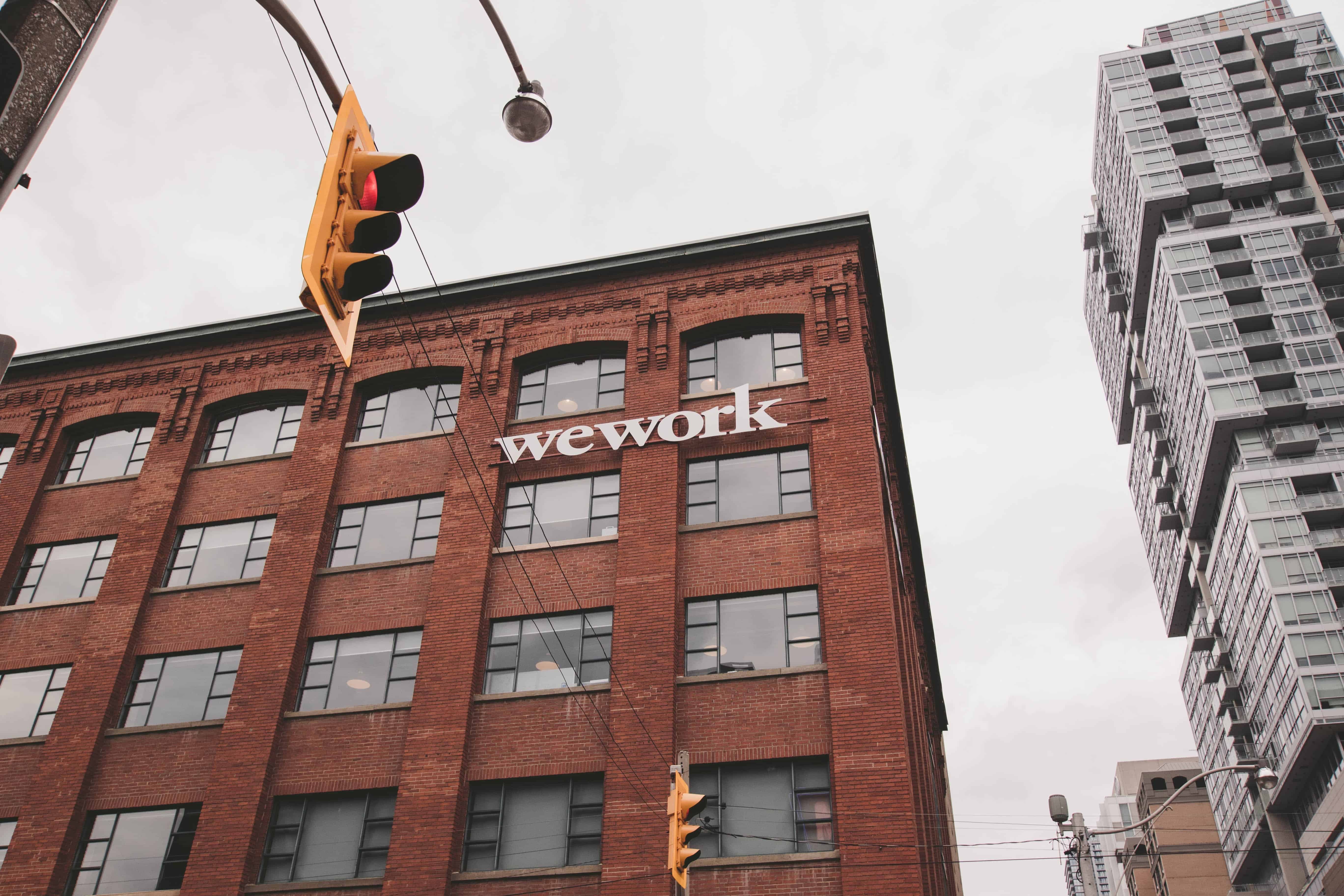 Request full details!