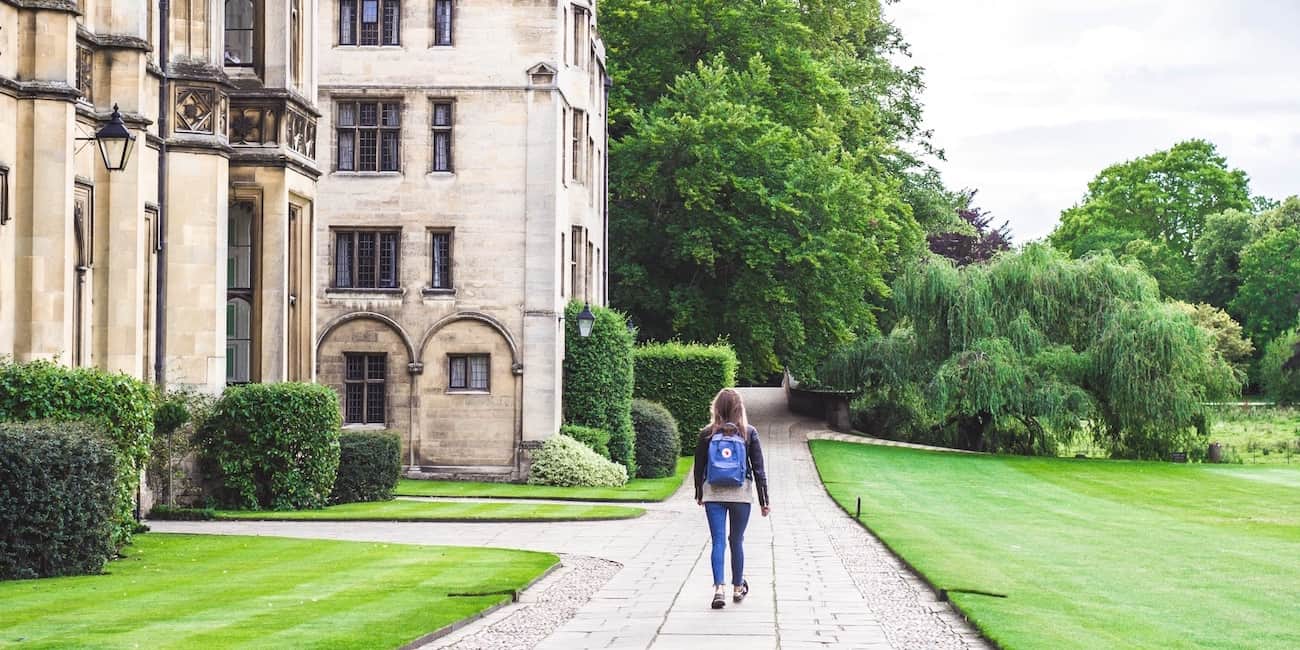 Student demand is driving up Greater Manchester housing market
Investing in student housing in Manchester has become an attractive option. Situated in the North West of England, Greater Manchester is the third-most populous city in the UK, according to CityMetric.
Commonly regarded as the birthplace of the Industrial Revolution, Manchester city was voted the best UK city to live in as part of the Economist's Global Liveability Index in 2018. This Liveability Index is calculated by considering various factors across five categories: stability, healthcare, culture and environment, education, and infrastructure stability.
Furthermore, the Globalization and World Cities Research Network, which is the leading academic thinktank on cities in globalisation, lists Manchester as a "Beta–" city. The only UK city with a higher rating is London.
The city centre offers all you would expect from a major metropolitan area – abundant entertainment options, exciting career opportunities and great transport links, both in the city centre and around the region.
It's clear that Manchester is a great place to live.
The region has another interesting statistic attached to it. It has the second largest student population in the UK, second only to London.
Manchester's student population
With more than 100,000 students attending five major universities (University of Manchester, Manchester Metropolitan University, University of Salford, University of Bolton and University Academy 92) and upwards of another 400,000 students attending universities and higher education institutes situated within a one-hour travel time, the area houses one of the largest student populations in Europe. Additionally, the number of students from outside the EU being educated in the region continues to rise.
The accolades the area has received are mirrored by the fact that Manchester gains more graduates than it loses, which is not a common occurrence. These newly qualified professionals who choose to live and work in the area bring value to Manchester's dynamic economy and have a positive impact on employment levels.
Request a free consultation
The effect student demand has had on the housing market in Manchester
Since demand is the primary influence in driving a housing market, the continuous influx of students and subsequent retention of graduates has had, and continues to have, the effect of pushing property values upwards as well as stimulating growth in the area's rental markets. At present, demand does exceed supply and so, investing in student housing in Manchester has become a very attractive option for smart investors. With several, separate tenants sharing one property, it's easy to see how rental income potential can be maximised. With a steady supply of eager students looking to secure satisfactory accommodations for their time in higher education, there is a continuous pool of tenants available to landlords.
Interestingly, many of the upcoming new developments proposed for central Manchester will be purpose-built blocks servicing the rental market.
However, it's not just the student housing market in Manchester which is attractive to investors. Investing in rental properties appealing to young professionals and families is also a great choice. One development of note is the implementation in 2011 by Manchester City Council of rules which restrict student house-shares from expanding into traditionally family-friendly neighbourhoods. In turn, many of these areas bordering the city have experienced a change – streets once thronged with student accommodation are now making way for more established communities. These neighbourhoods are desirable to young professionals and families alike who seek to be close to the city at a more affordable price-point.
Manchester property values
At present, Manchester is enjoying some of the country's strongest market conditions, seeing an average house price of £198,874, up 3.83% from the average price at the same time in 2018. This makes the prospect of investing in the rental market in Manchester even more appealing. Not only do savvy investors enjoy a steady rental income, but they also benefit from property values appreciating as the market moves from strength to strength.
According to Zoopla, the average price for a 2-bedroom flat is £216,894, with the average rent being £971 per calendar month. When we take a look at a 3-bed house, the average price is £219,688 with an average rental income of £1,029 per calendar month.
Conclusion
Manchester has many aspects attractive to smart investors. Market conditions are one of the strongest in the UK at present. Demand is high. Rental incomes are appealing across the market, with student housing offering a great option for those looking to invest.