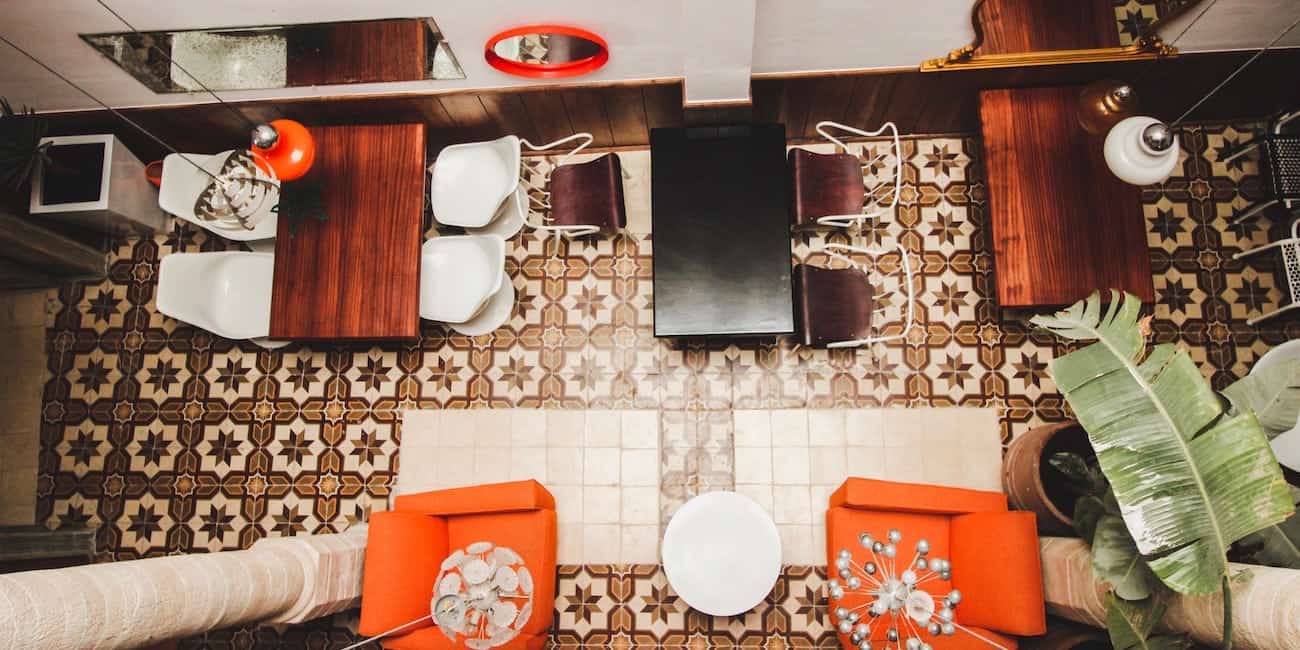 The impact of co-living in Europe
Among the housing solutions that have been tested within Europe for some years now, co-living is the one that, to date, seems to be the best in meeting the changing needs of citizens. In a period characterised by an increase in the demand for urban land use and the sharing economy, co-living provides modern and flexible solutions, in line with mainly the consumer habits and lifestyle of the younger generations, but not in all cases.
Co-living today means optimising the use of available spaces, while promoting social cohesion amongst residents.
What is co-living?
Co-living is an idea of sharing a living space and was developed in response to the rental market increases that have occurred both in Europe and in other developed countries in recent years. It can be an ideal solution especially for the millennial generation looking for shared experiences within a community but also for the many elderly people who do not wish to live alone.
Living in co-living means renting a private space, such as a study or bedroom, within a property where the remaining areas are shared with other tenants. It's a solution that creates a community environment, whilst allowing autonomy with private areas and it attractively helps reduce the cost of renting. In fact, just as co-working spaces offer young entrepreneurs the tools and space they need at a fraction of the cost of a traditional office, co-living helps reduce the cost of living while allowing access to an environment where they can benefit from experiences of sharing spaces and lifestyles.
It is a new interpretation of an old idea, imagined by a generation that values aspects such as openness, collaboration, social networks and the sharing economy.
JLL's study
Property development and management company JLL carried out a study analysing the state of the European co-living market and the key drivers of the demand.
The study showed that there are currently 23'150 beds in co-living facilities in Europe which have already been built or are under development. For this sector to reach its full potential however it is believed that strong political and regulatory support is required.
The research also showed that around 53% of current operating facilities have a capacity of more than 100 people and this figure is set to rise to 79% once projects currently under development take shape. It is still assumed that the average size of a co-living facility will exceed 250 tenants.
Co-living in Europe: the most developed areas
JLL's study also revealed that co-living housing structures are mainly concentrated in the capitals of the most important nations of the old continent. The market is dominated by cities such as London, Amsterdam, Paris, Berlin, Dublin and Vienna.
While almost 40% of the co-living market in Europe is in the hands of London and Amsterdam, 25% of the market is spread across 24 European cities. This means that the growth potential of the sector is enormous not only for large European capitals but also for smaller cities.
In Europe, the UK leads the co-living market, not only thanks to London, which alone holds 20% of the European market share, but also with other major UK city centres such as Manchester, Glasgow and Birmingham. Here the co-living model, also known as "HMO", "house in multiple occupancy" or "home in/for multiple occupancy" is a solution that has long been very successful amongst both tenants and investors.
In fact, the HMO model simultaneously meets the needs of the tenant who is in search of affordable accommodation along with those of the investor, who is typically interested in maximising revenues.
A niche market
With fewer than 24,000 beds built across Europe, co-living remains a niche market when compared to Build to Rent which involves building new residential buildings solely for the purpose of renting and PBSA (Purpose-built investment in student accommodation.)
The slow but steady growth of the co-living market seems determined to open doors to new investments and experiments that can be valid alternatives to housing needs, especially for future generations.
The co-living model also offers a financial advantage to investors mainly because of the ability to spilt units which in turn optimises space and increases the number of tenants that one unit can hold. Having more tenants also reduces the risk that the property will remain completely uninhabited for long periods of time with no income generation. A significant advantage to keep the investment profitable and attractive in the eyes of future renters.